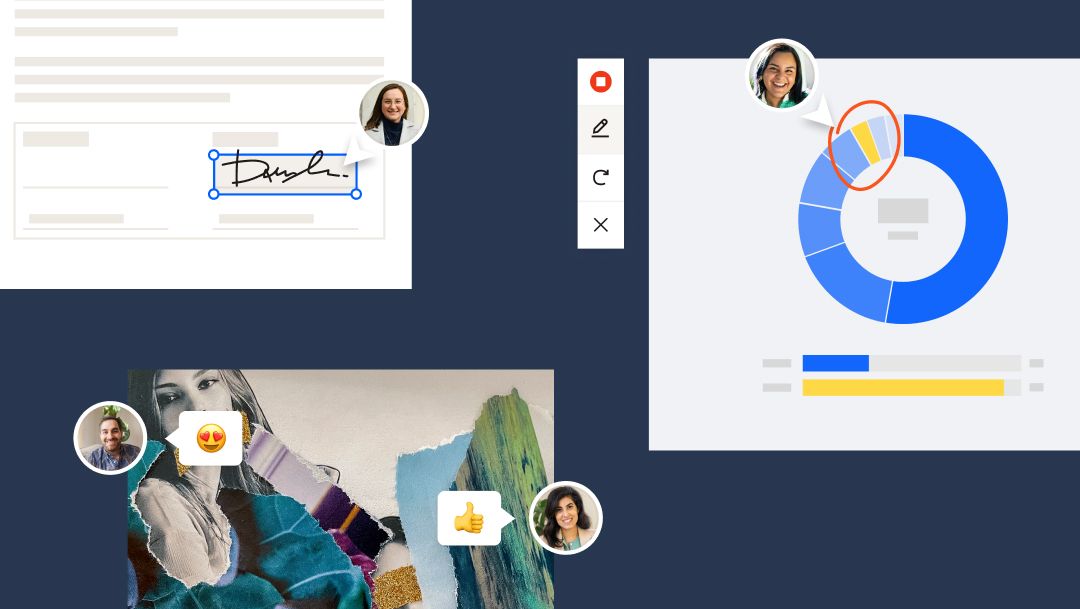 See what sets Dropbox apart
Your files, not ours
With Dropbox, your files belong to you, not us, so you can be sure we're not reselling your data.
All your files in one place
Store computer backups, photo libraries, thousands of documents—all your files, in the same place.
One-of-a-kind functionality
Store files as large as 2 TB each, sync at light speed, and allow anyone to preview nearly 200 file types.
Ease of use and security
2/3 of surveyed users say Dropbox keeps their files more secure and we're a leader in ease of use.
A set of products to help you do more
How will you use Dropbox?
Cloud storage you can count on
of Fortune 500 companies
have at least one Dropbox team plan.
mobile app downloads
with Editors' Choice Awards from the Google Play and Apple App Store.
teams globally
use Dropbox to share work, safeguard content, and grow their business.
connections and counting
created through Dropbox file sharing.
What else can Dropbox help you do?
Dropbox brings everything—traditional files, cloud content, and web shortcuts—together in one place.
Zoom
Enhance remote collaboration with Zoom instant meetings and video recordings.
Slack
Bring Slack conversations and Dropbox content together to keep teams in sync.
Adobe Creative Cloud
Easily and securely send files to clients and vendors from within Adobe Photoshop.
Microsoft Office
Easily access, edit, and share Office docs online in Dropbox.
Google Workspace
Create, edit, and share Google Docs, Sheets, and Slides in Dropbox.
Trello
Collaborate on team projects in Trello with Dropbox content.
Canvas
Upload course files or assignments straight from Dropbox to Canvas.
Asana
Track all of your team's work with Asana while keeping Dropbox content alongside.