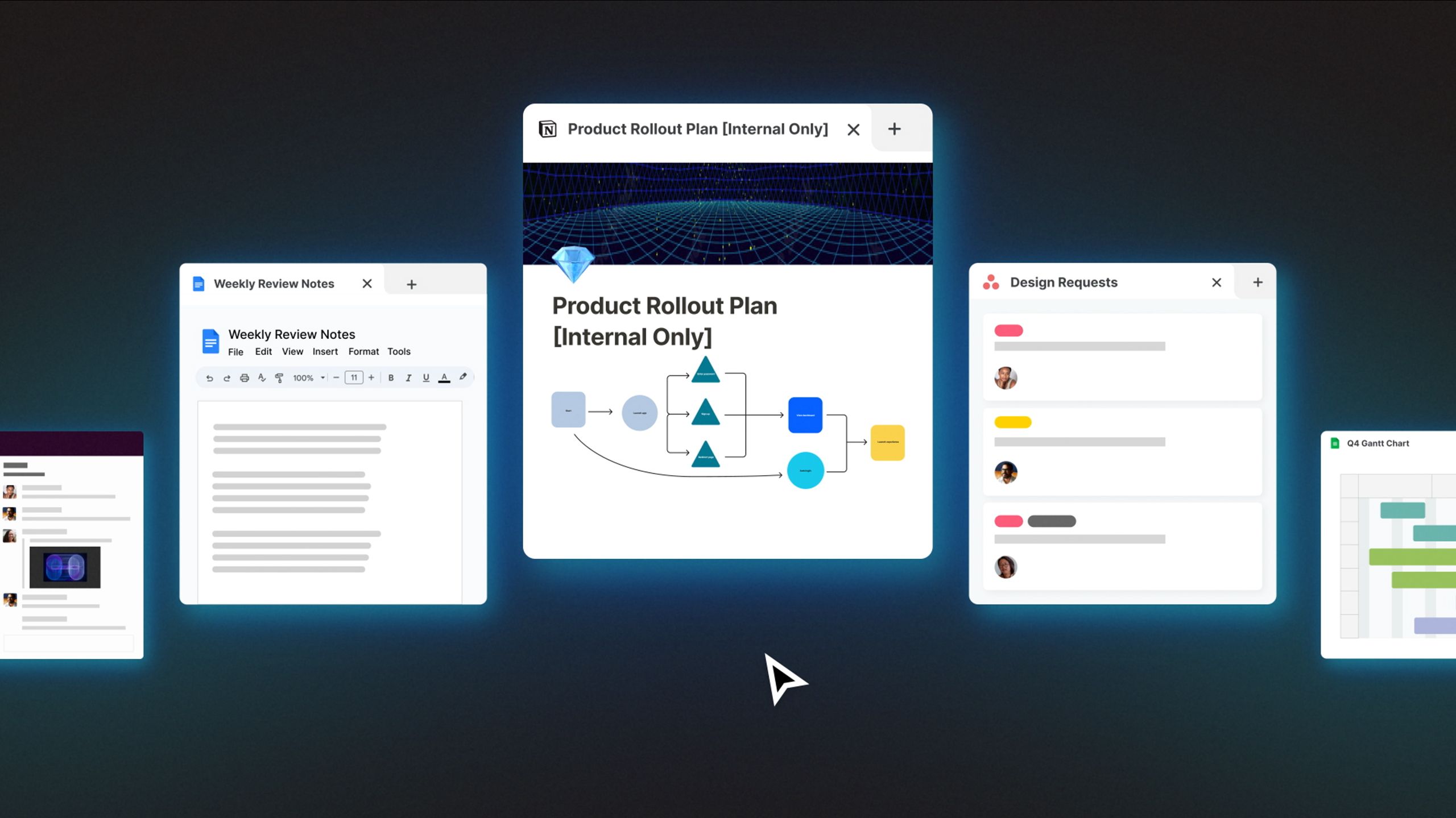 Get to work, with a lot less work
Dash connects with the work tools you use every day: Google Workspace, Microsoft Outlook, Salesforce, Notion, and many more. You'll have instant access to all the info you need to do your best work. With Dash, one search bar is all it takes to find exactly what you're looking for.
Tap into a better way of working with Dash.
The new tab for work
With Dash, everything you need to know about your upcoming work day is in one place. Find out what meetings to attend, what files you'll need, and which projects to prioritize before you finish your first cup of coffee!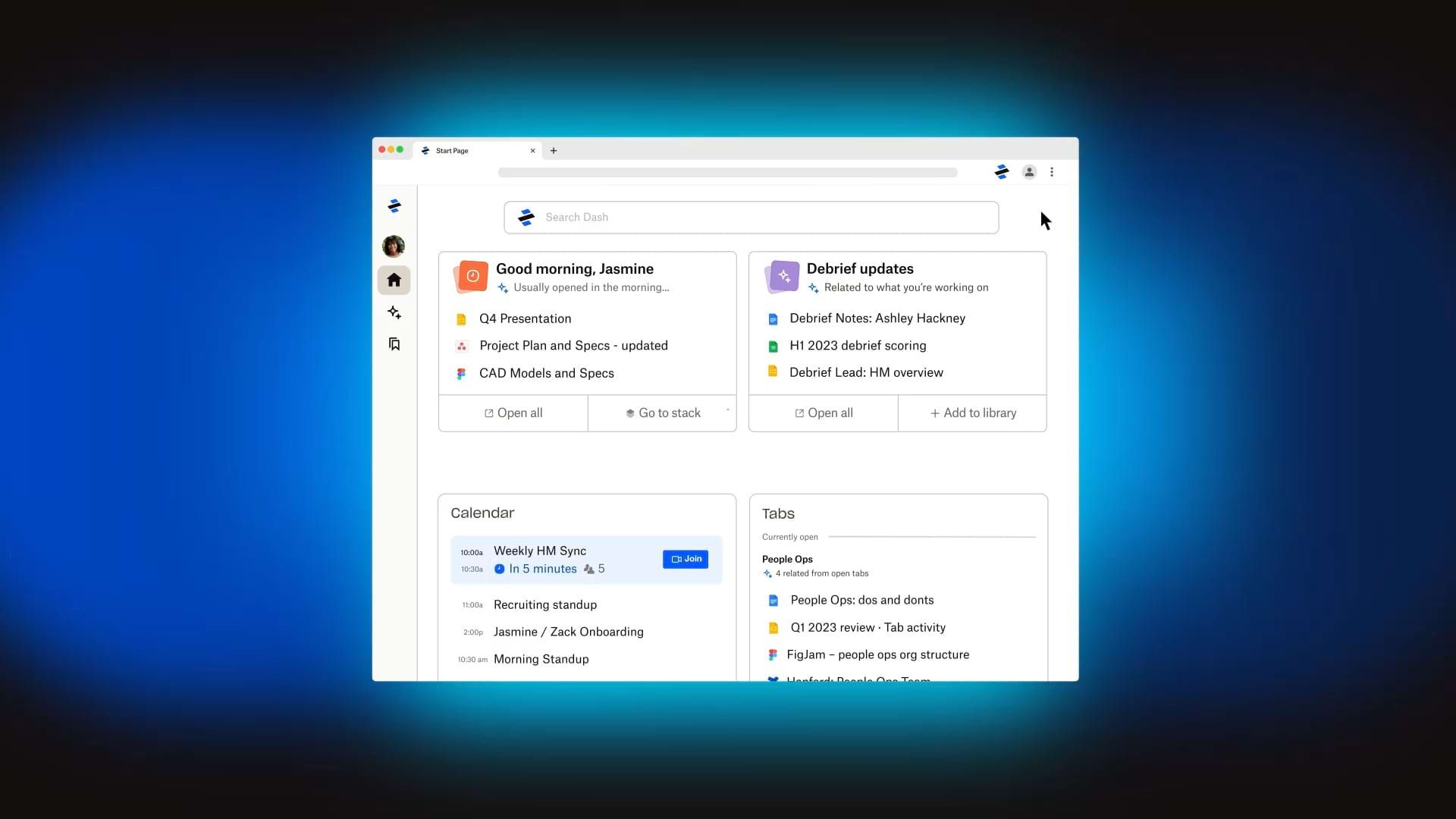 Over half the Fortune 500 trusts Dropbox with sensitive company data—here's why:
For your eyes only
Dropbox protects your data against brute force attacks, ransomware, malware, and breaches.
Multiple layers of protection
Including secure end-to-end data transfer, industry-leading encryption, and much more.
Security that scales
Dropbox offers enterprise-grade content and data security for businesses of any size.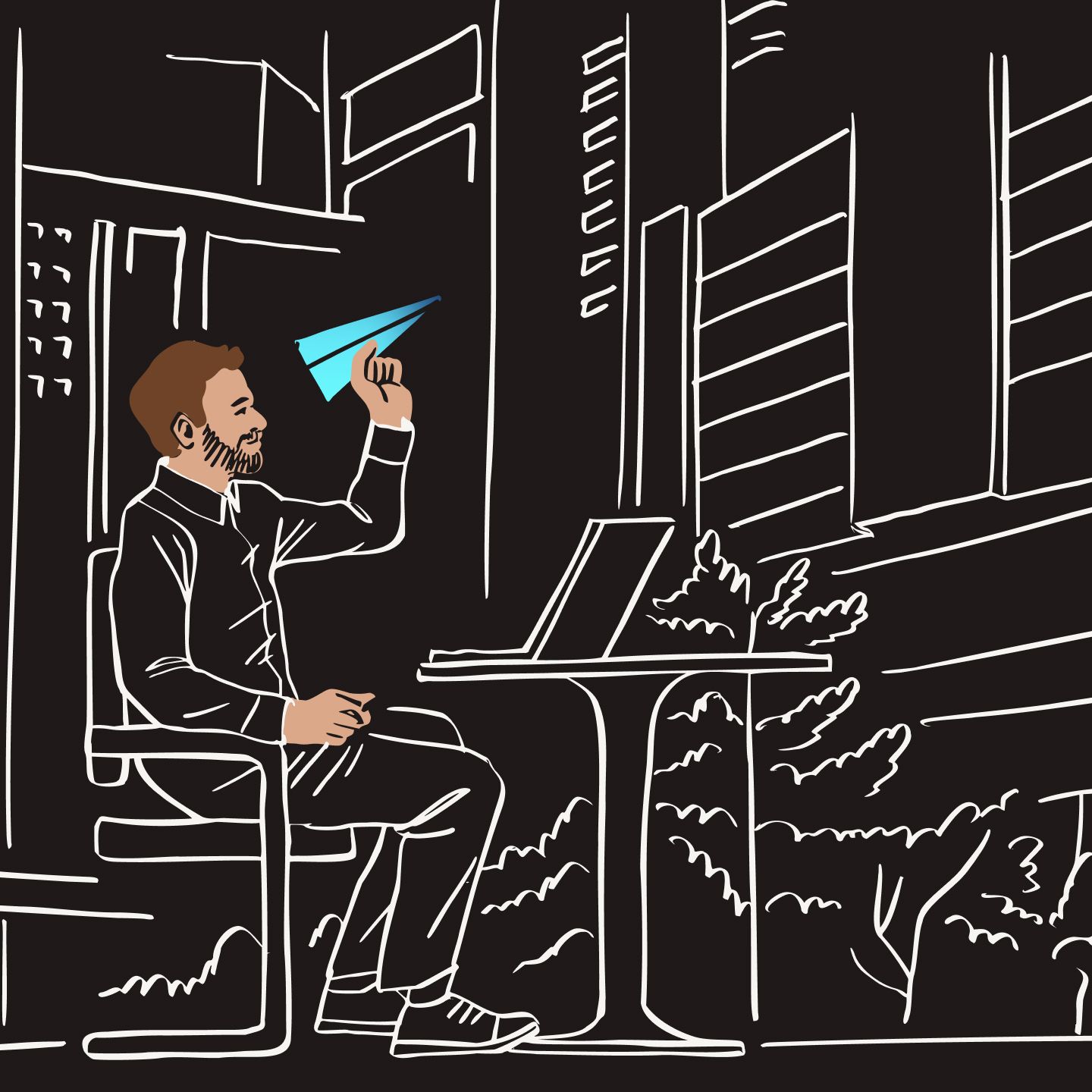 "You're solving a problem that we all have... So I'm excited about what's already in Dash, being able to search Google Suite, Dropbox, and more."
Theodore Ullrich, Partner at Tomorrow Lab®