Build the power of Dropbox into your app
The Dropbox Platform gives you effortless access to hundreds of millions of Dropboxes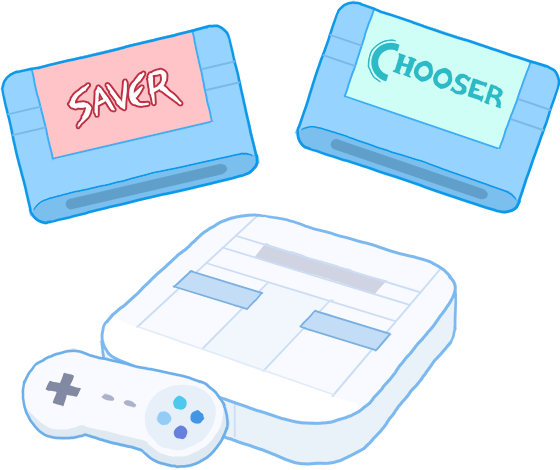 Drop-ins
Drop-ins are cross-platform UI components that can be integrated in minutes. The Chooser provides your app with instant access to files in Dropbox, and the Saver makes saving files to Dropbox one-click simple.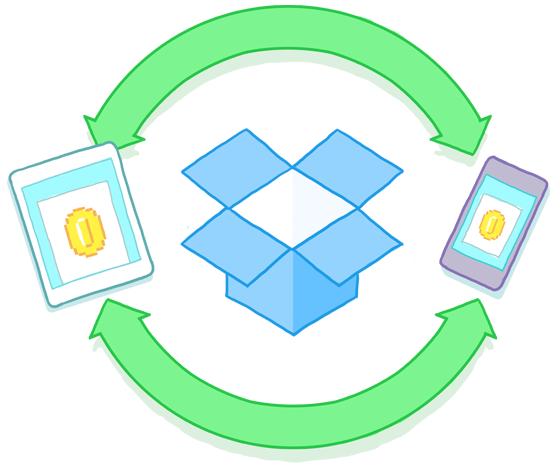 Dropbox API
The Core API is a powerful way to read and write files in Dropbox. Manage your Dropbox Business account with our new Dropbox Business API.


What's new

Looking for the deprecated Sync API or Datastore API?