Manage your storage
Space for your team to share and collaborate
Dropbox Business provides teams with the flexibility to choose the right plan for their needs. With the Standard plan, teams start with 3 TB of space, while Advanced plan users have access to as much space as they need.
---
Check your team's storage space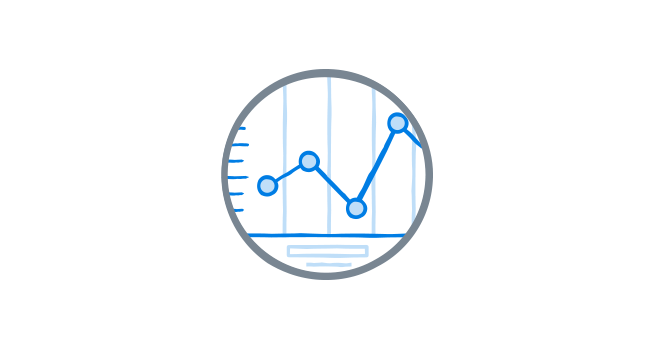 Files only count once toward the team's aggregate storage (even if they're shared with everyone).
To see how much space your entire team has used:
Sign in to the Dropbox website.
Click on your name from the top-right corner of any page.
Click on the Settings button.
Click on the tab with your team's name on it to see how much space the team has used in total.
---
Get more space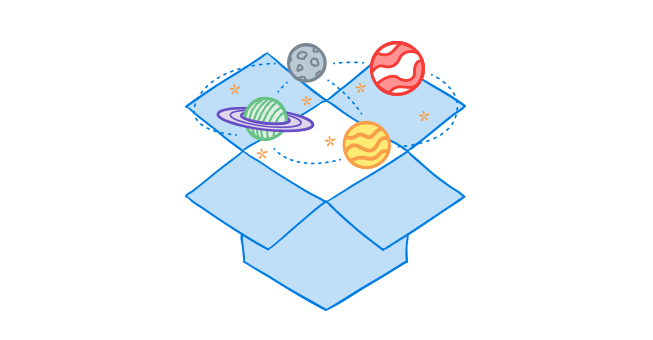 If you're on a Business account and worried about hitting the default storage limit, have your Admin contact us and we'll be happy to work with you to get you more space.