Quick overview
If you only have a few minutes to familiarize yourself with Dropbox Business, make sure to check out these articles to learn the essentials.
---
Tour the Admin Console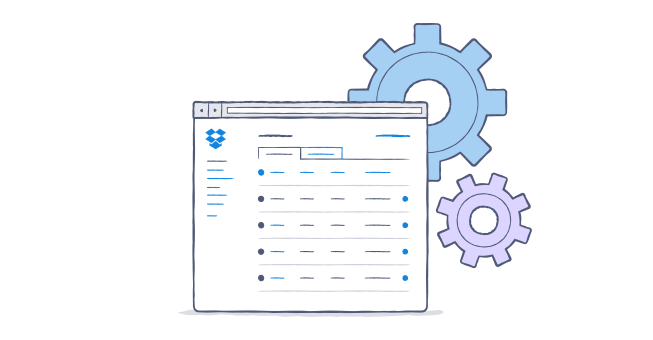 Efficiently manage your team by learning about our Admin Console. You can manage team membership, create activity reports, track key sharing events in the Admin Dashboard, and require your team to set up extra security measures like two-step verification.
Check out the Master the Admin Console article to learn more.
---
Understand folder permissions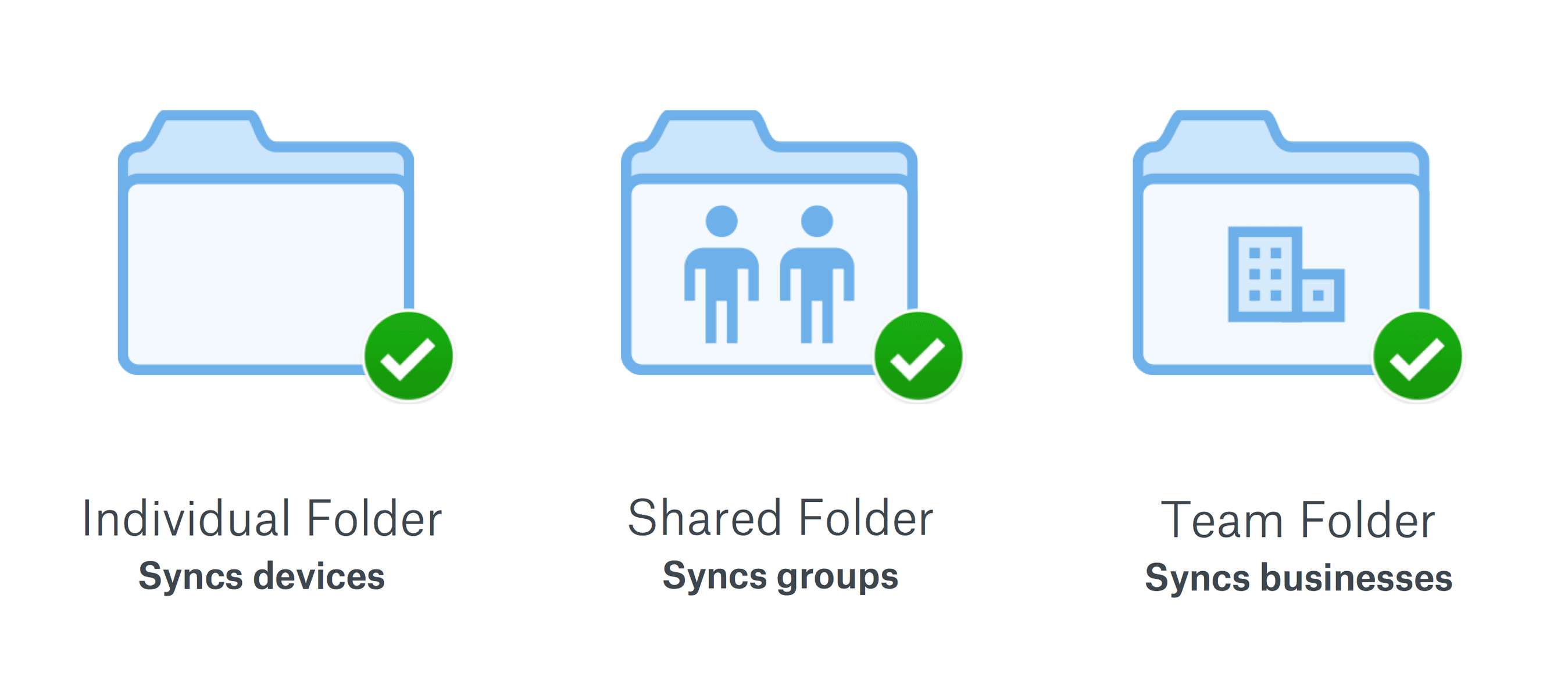 There are three types of folders in Dropbox: a private folder, a shared folder, and a team folder. A private folder allows you to sync files between devices. A shared folder allows users to rapidly spin up a project space for group collaboration, without needing to go through their team admin. A team folder is a central, admin-managed content hub for where teams can store all their information and collaborate with internal or external parties. As a team admin, you can set up and monitor how your team is sharing team folders through the team folder manager, and you can set sharing permissions on all links and folders through the sharing tab.
---
Track team activity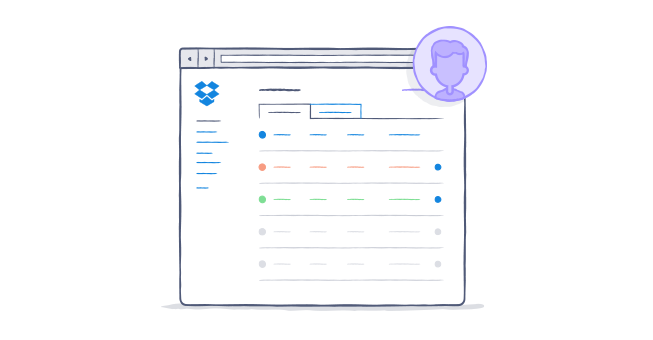 As an admin, you can monitor who's sharing, who's logging in, and more. You can quickly glance at the activity log, create full reports for specific time ranges, or even pull reports on a specific member's activity
Check out the Track team activity article to learn more.