Deployment tips
Before getting started, take some time to think through how you'll roll out Dropbox Business to your team.
We've worked hard to make deploying Dropbox Business simple, but it's always a good idea to pause and ask some big-picture questions before rolling out a new solution.
---
Who's invited?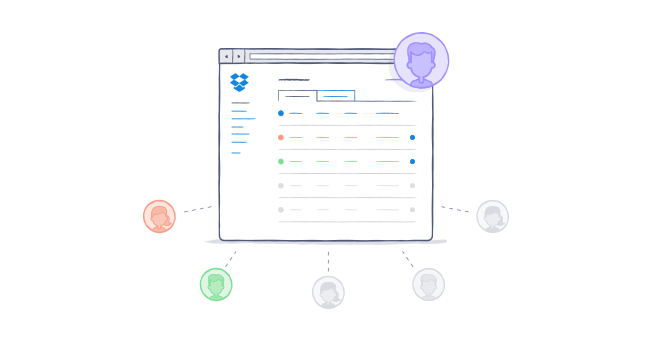 Getting everyone in sync is what Dropbox Business is all about. But who should be part of the team? We recommend you invite the people you work most closely with, so you can start collaborating on all the same files right away.
If you're setting Dropbox Business up for another team or department, ask around to make sure everyone who needs a license gets one.
---
How familiar is everyone with Dropbox?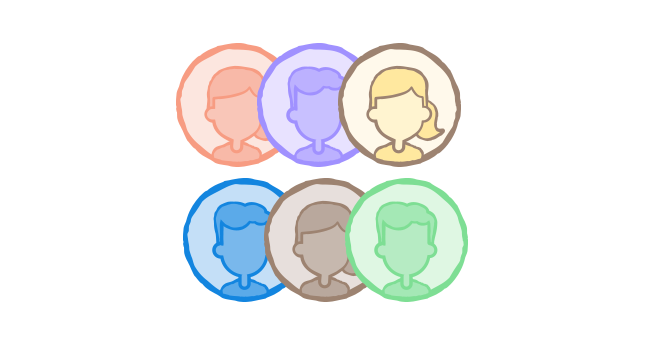 If your team members are new to Dropbox, make sure they get a chance to read our Dropbox Business User Guide. It's filled with videos and articles to help your team hit the ground running.
If someone on your team is already an expert, enlist them to help spread the word about how to use Dropbox. You can even set multiple people as admins if you want extra help inviting members and monitoring activity.
---
How will you organize your team's data?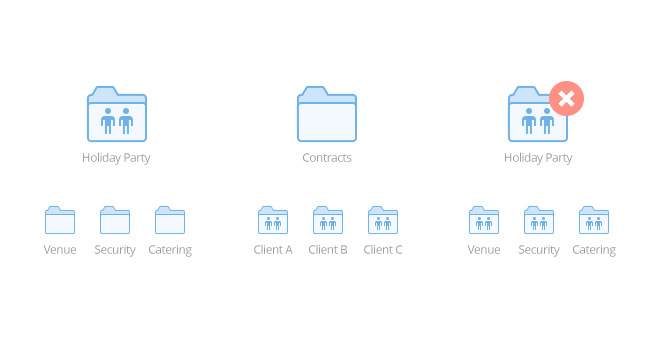 For example, do you want to create the initial folder structure for your team, or would you rather just let teams create shared folders organically?
Also, It never hurts to start organizing your folders before adding any of your team's data, since you'll be able to more easily test out different workflows. Read our Set up your folders article for some tips.
---
How will you migrate your team's data into Dropbox?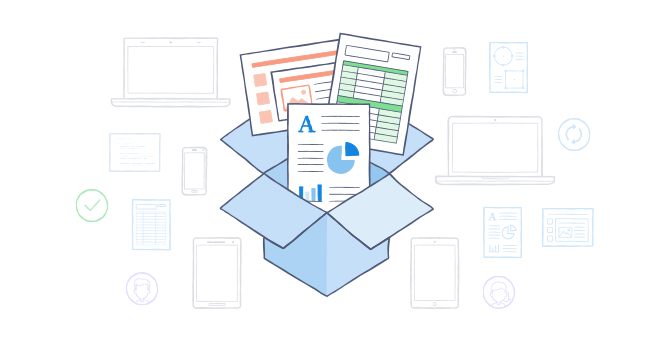 In most cases, adding files to Dropbox is as easy as dragging and dropping files into the Dropbox folder on your desktop. It can handle files and folders of any size or number and, better yet, if your computer ever loses it's internet connection during a sync, Dropbox will pick up right where you left off once it comes back again.
However, if you have a lot of data, or if you're worried about the initial sync hogging your bandwidth, here are a few tips:
Use our Selective Sync feature to move large folders off your computer and onto Dropbox.com.
Try moving over active files first - that way, your team won't miss a beat. For older files, you can move them into Dropbox in stages. Some teams like to sync large batches of documents overnight, or during the weekend.
Look into a 3rd-party data migration provider. A quick internet search can turn up quite a few reputable vendors that help companies move their data to cloud services like Dropbox.