Sharing at a glance
Learn more about sharing methods available to Dropbox Business admins
Every team has a unique workflow, so we offer many ways to share files and folders. Read these quick snapshots about each sharing method and then check out other articles in this category for more details.
---
Edit access in a shared folder
Choose specific colleagues who need to edit files in one of your Dropbox folders, and watch edits sync almost instantly. Anyone with edit access can alter, add, and delete files in your folder.
---
Team folder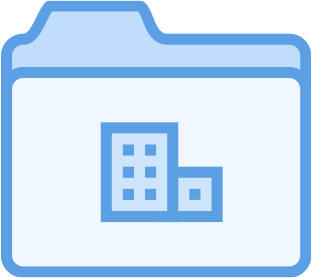 Team folders make sharing across your organization easier. Admins can create team folders and assign them to groups, which are automatically shared with all members of your Business team.
---
View-only access with shared files or links
Shared files and links are the Dropbox solution to email attachments. There's one main difference between them: only people you specifically invite to a shared file can view the file, but anyone with a link can view your files, no Dropbox account required!
Regardless of if you use a shared file or link, people you share with can comment on files or download their own copy. What they can't do is alter the original file.