Download the mobile app
Access your files on the go from your smartphone or tablet.
Our app for iOS, Android, Windows Phone, and Windows tablet is a great way to get even more out of Dropbox, letting you preview, edit, and share files right from your smartphone or tablet. The mobile app only downloads files when you need access, so it never hogs your data plan or storage.
---
Downloading the app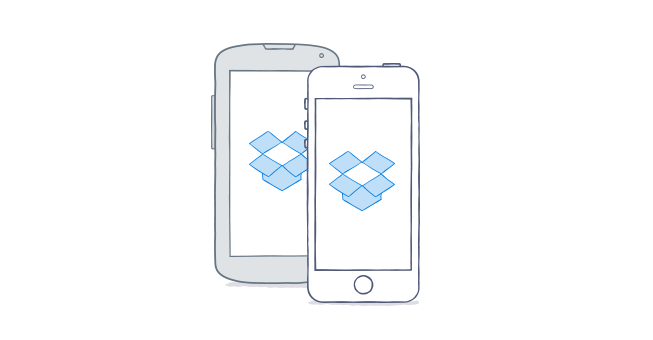 You can download our app from:
Once installed, sign in using your email and password. If you have a personal account connected to your work account, you'll have the opportunity to sign in to that account, too.
---
Previewing and editing your files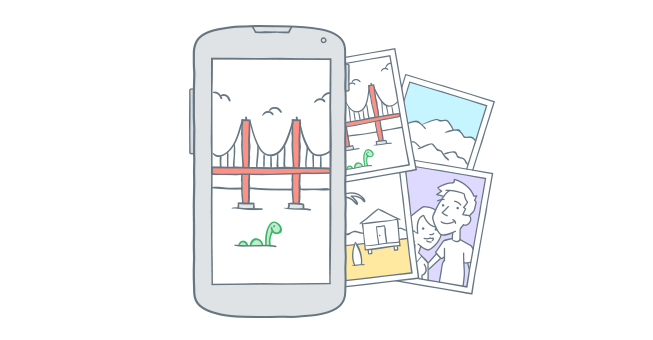 The mobile app is great for previewing, opening, and editing files while you're on the go.
Previewing files
Opening and editing files
Microsoft Office for Dropbox
---
Sharing your files