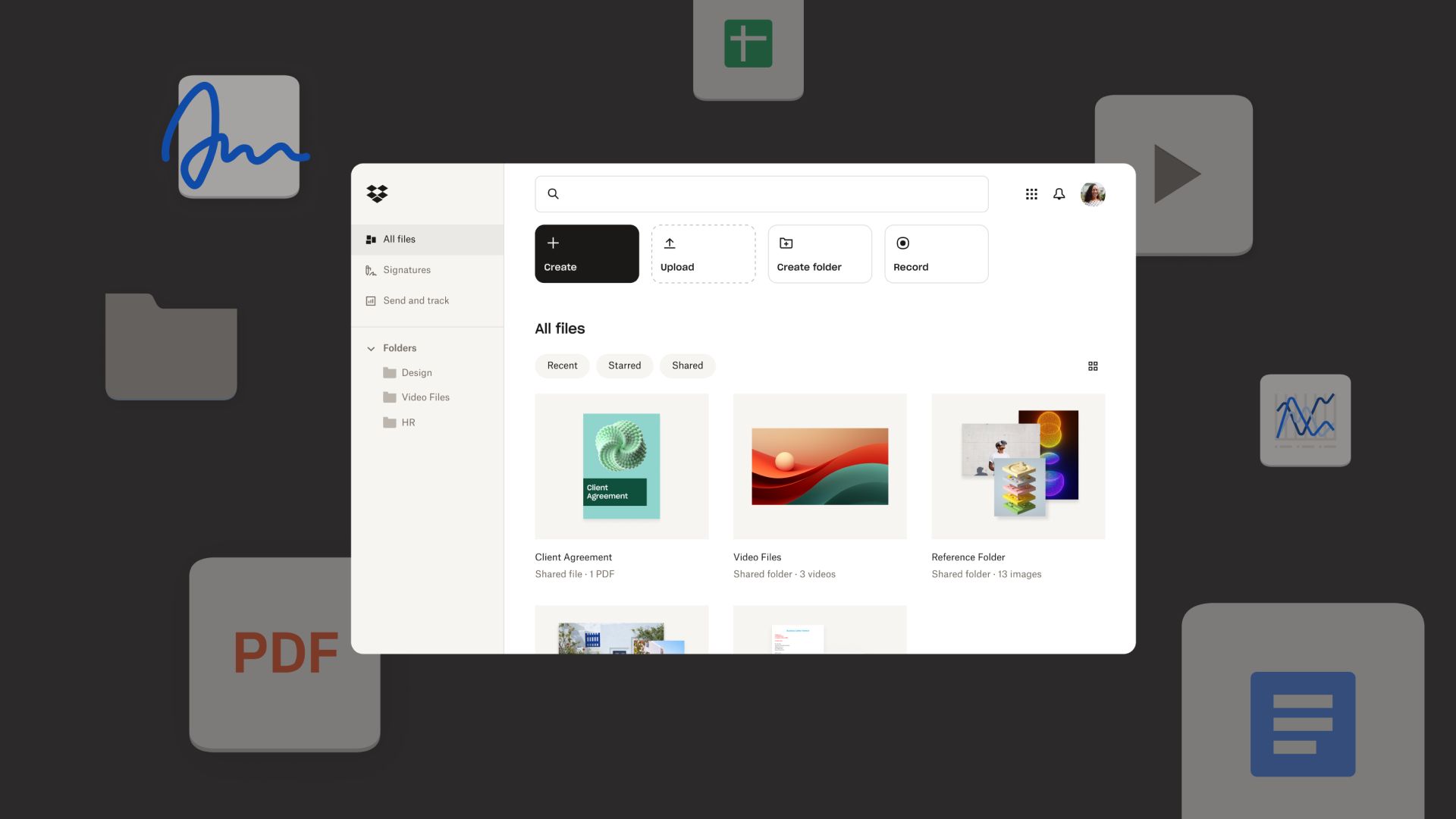 What can you do with Dropbox?
Store and protect your files
Get the storage you and your teams need with security features like file recovery, password protection, watermarking, and viewer history.
Stay in control of shared content
Trackable links show when someone has opened a shared file and how long they've engaged with it. Plus, you can turn off access for any individual at any time without affecting others' permissions.
Collaborate on your work
Directly edit PDFs and use video tools to streamline feedback and approval processes.
Manage your business
Automate manual processes with tools like eSignature templates, which let you reuse documents in seconds.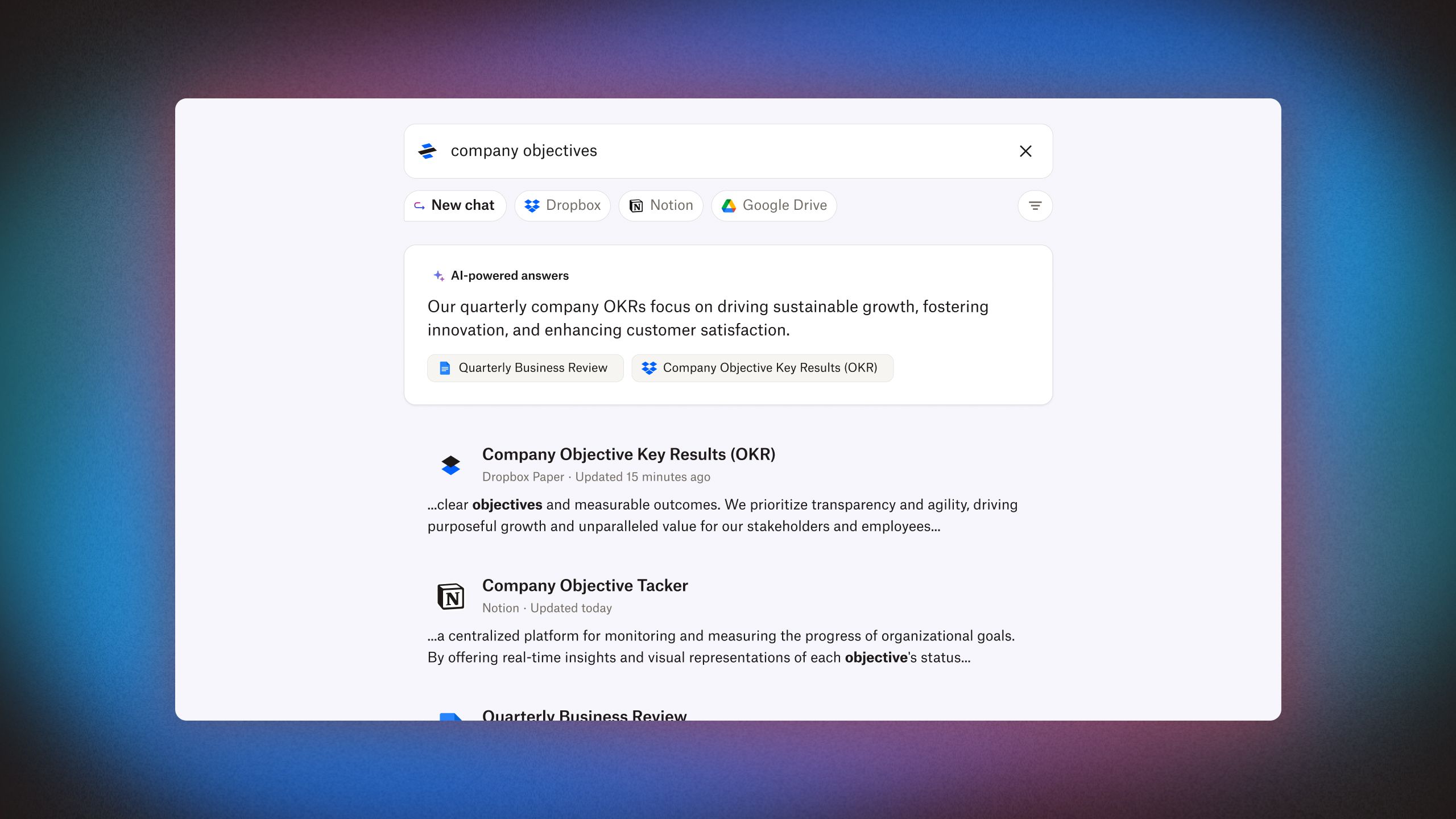 How will you use Dropbox?
Cloud storage you can count on
mobile app downloads
with Editors' Choice Awards from the Google Play and Apple App Store.
teams globally
use Dropbox to share work, safeguard content, and grow their business.
connections and counting
created through Dropbox file sharing.