Build your app on the DBX Platform
A powerful API for apps that work with files.

Docs are organized by language, from .NET to Swift.
Getting started is simple and quick from the App Console.
It's easy to prototype and test examples with our API Explorer.
Learn from our examples
Photo Watch uses our Swift SDK to let users see their Dropbox photos on Apple Watch.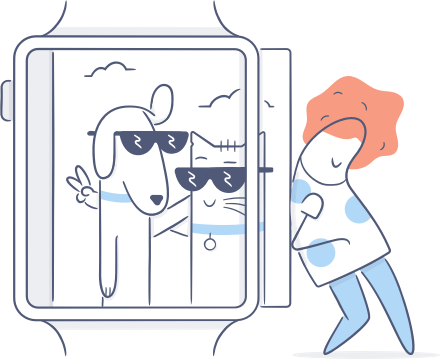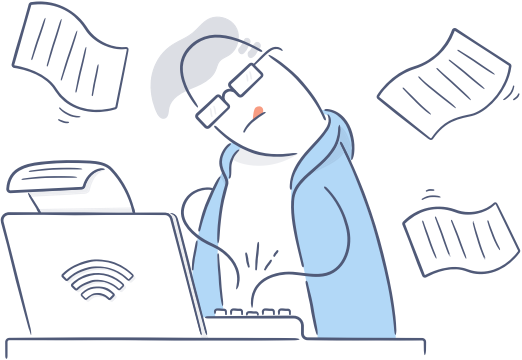 Simple Blog Demo uses our .NET SDK to create a simple blogging platform for uploading and downloading files.
Back up and Restore uses our Python SDK to back up user settings and then restore them to a specific point in time.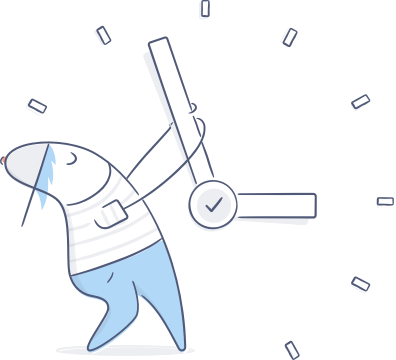 Find out what's new