Create and innovate with one tool
Dropbox allows small teams to stay agile by merging elements from design, technology, and engineering within a single productivity app. Every team member can access files on various devices without being tied to desktops, making collaboration vastly easier and their products more impactful.
Collaborate faster with better workflows
With secure file sharing and powerful app integrations, Dropbox empowers clients and team members through streamlined workflows that allow them to create, test, and build better designs. Remove the confusion about which is the latest version and ensure everyone is on the same page.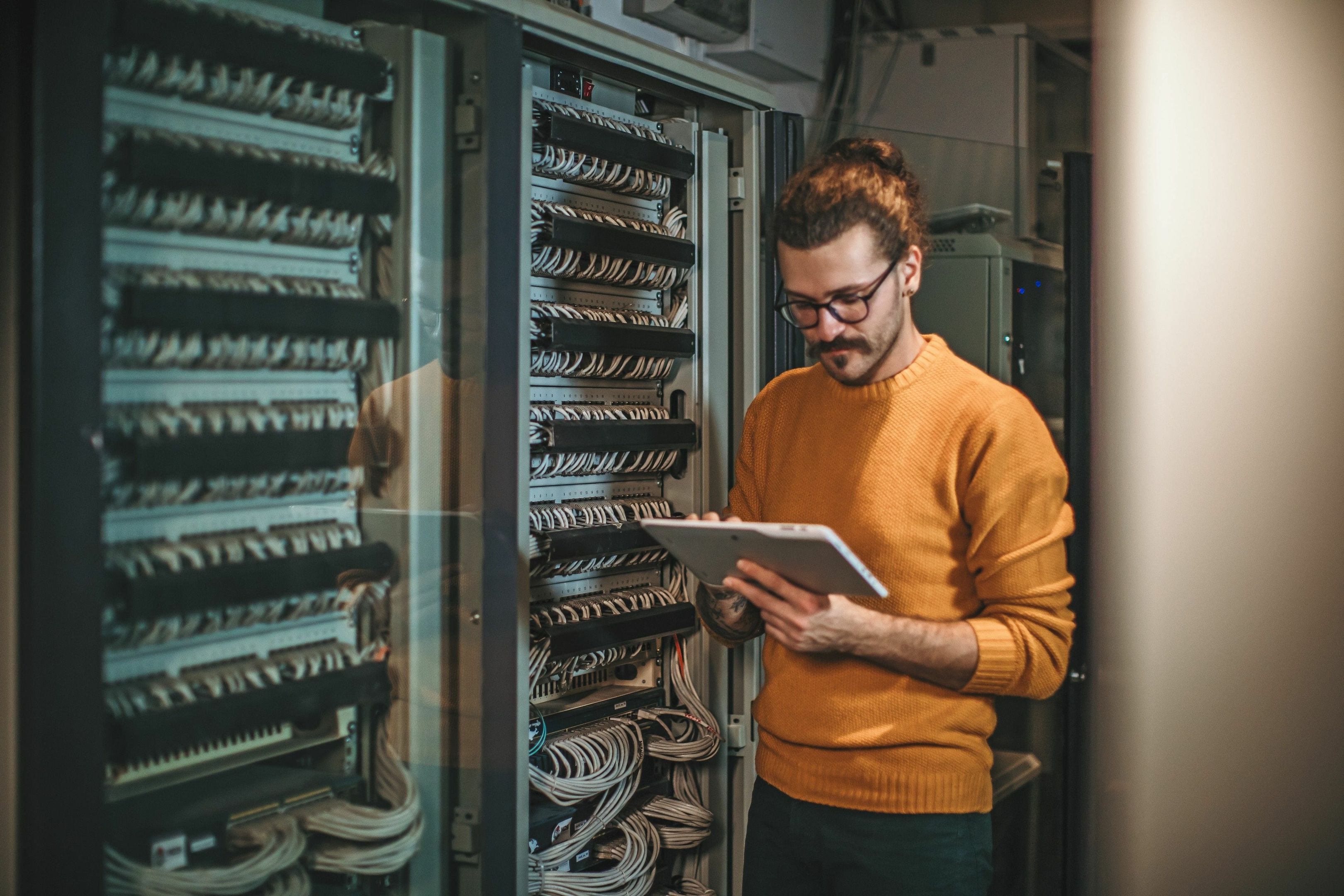 See how Dropbox for teams can bring inspired products to life
Dropbox's powerful storage, sharing, and collaboration tools are loved by tech teams worldwide.