Close
File sharing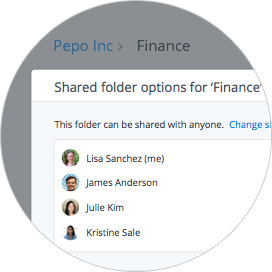 Share large files of any kind faster, more easily, and more securely than you can with legacy solutions like FTP and email attachments.
Remote access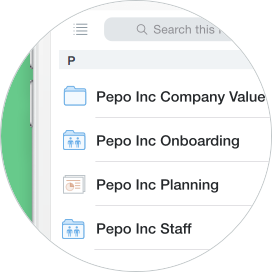 Access your files from any device, and keep productivity going even when you're not connected to the company network.
Reliable storage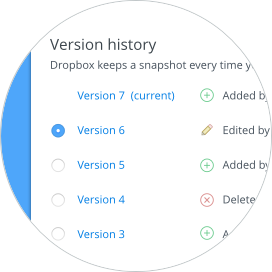 Get all the storage space you need, while avoiding the high maintenance and management costs of on-premises servers.
Learn more about file backup and storage
Learn more