We've got new things in the works
Keep your eye on this page—we'll have new product experiences to announce soon.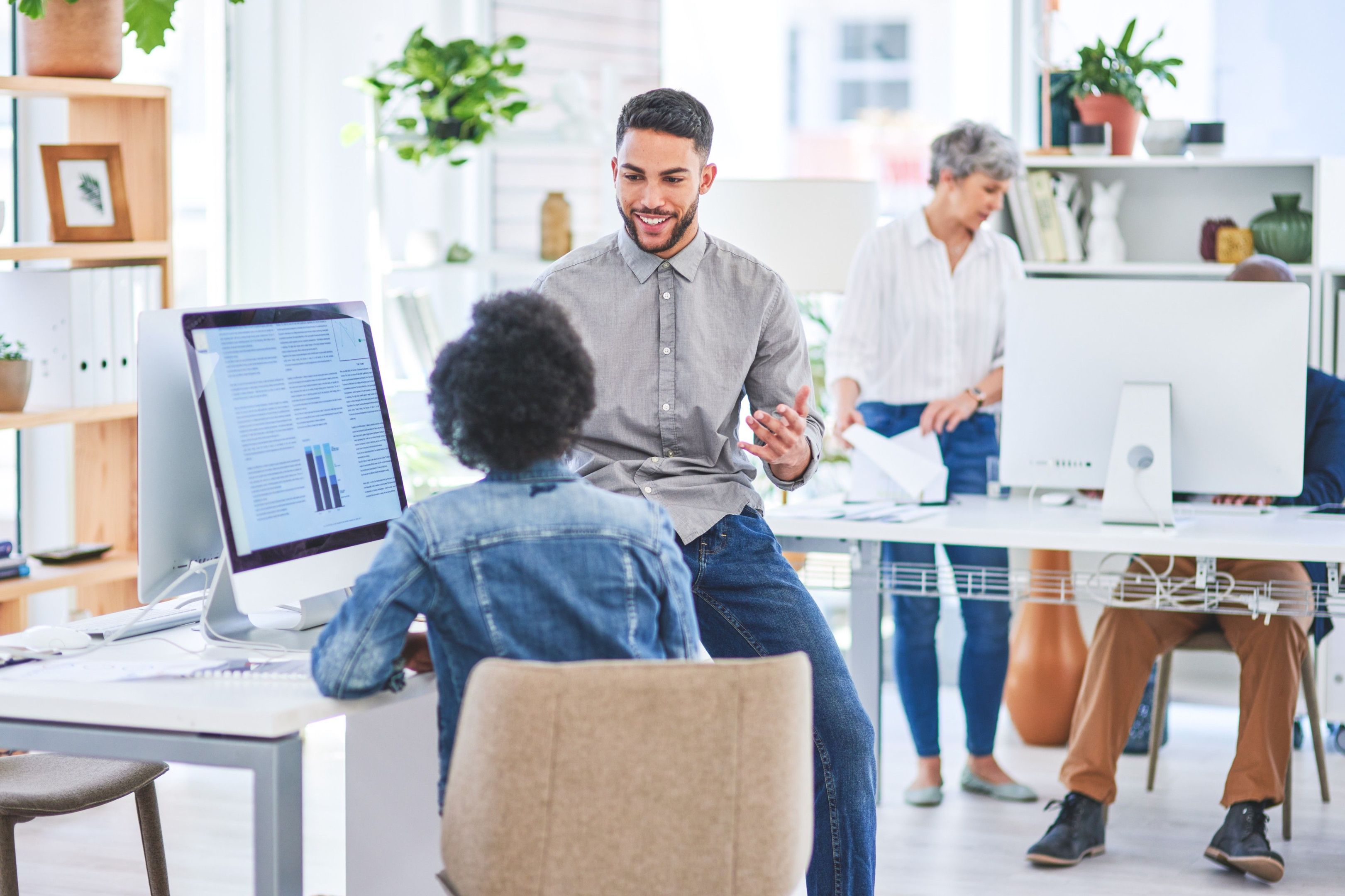 Our product philosophy
Elegant and intuitive, of course. Those characteristics have been with our products ever since the first lines of Dropbox code were written on a Chinatown bus headed from Boston to New York. But what drives our creation of new products is a firm belief in a more enlightened way of work.
With each new product and feature, we strive to achieve a simplicity that makes you wonder how you ever lived without it. As we continue creating new product experiences, we invite you to try them out, provide feedback, and help us make work a little more efficient, a little more meaningful, and a little more magical.
Disclaimer
Please note: Timing and exact functionality of upcoming product experiences may change from what's shared here prior to being made generally available. The decision to purchase our services should be made based on product experiences that have been released for general availability.