Do your best work from wherever you work best
At the office. Around the globe. And everywhere in between. With Dropbox Business, everything your team needs is in one place. And it's instantly accessible wherever you're working.
Take your workflow to go
Work with your content, tools, and team members right from Dropbox. That way, everything you need is in one place. And it's easy to access from any device—or location!
Connect the tools you already use
Send files by email, create new docs, request signatures with HelloSign—right from Dropbox. Spend less time switching between apps and work with the tools you use every day, in one place.
Share ideas in real time
Dropbox Paper is a co-authoring workspace for your entire team. Now you can create, collaborate, and provide feedback in the same doc at the same time.
Teams around the world work together with Dropbox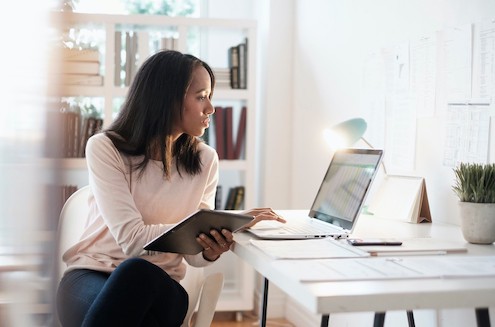 Preparing for distributed work
Because working remotely has become more common in recent years, people and teams are now adjusting to the realities of a distributed workforce at a new scale. This presents unique challenges. Read about best practices for succeeding in a distributed work environment.
Read the article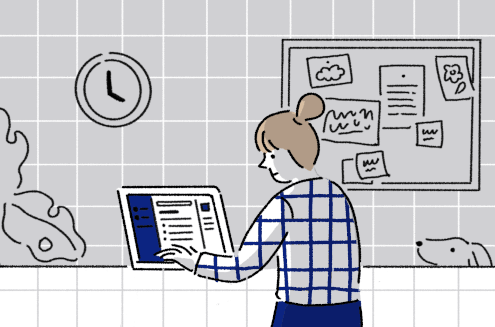 How Dropbox can support distributed work
Whether your team is going remote for the first time or you're at a fully distributed startup, Dropbox makes it easy for work to happen in virtually any way. Here's how Dropbox can help you keep things moving and stay connected while working remotely.
Read the article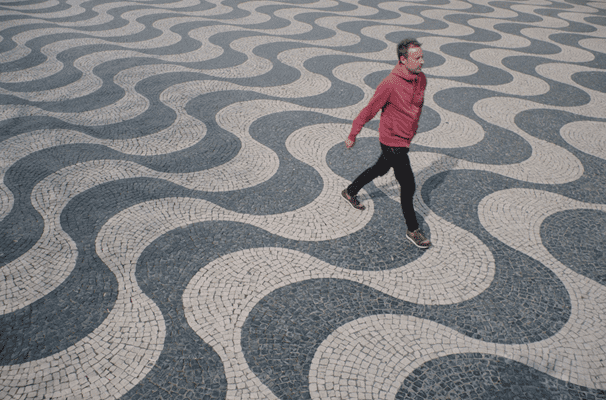 Working all over the world with Lonely Planet
It takes a village to publish the world's most iconic travel guides. That's why Lonely Planet has a worldwide team of writers, editors, and designers. It's the ultimate distributed workforce. And it uses Dropbox Business to share stories from 350,000 destinations.
Read the case study