Business solutions
Your time is precious. Plug Dropbox into your company's workflows to help make every minute count. Here's how: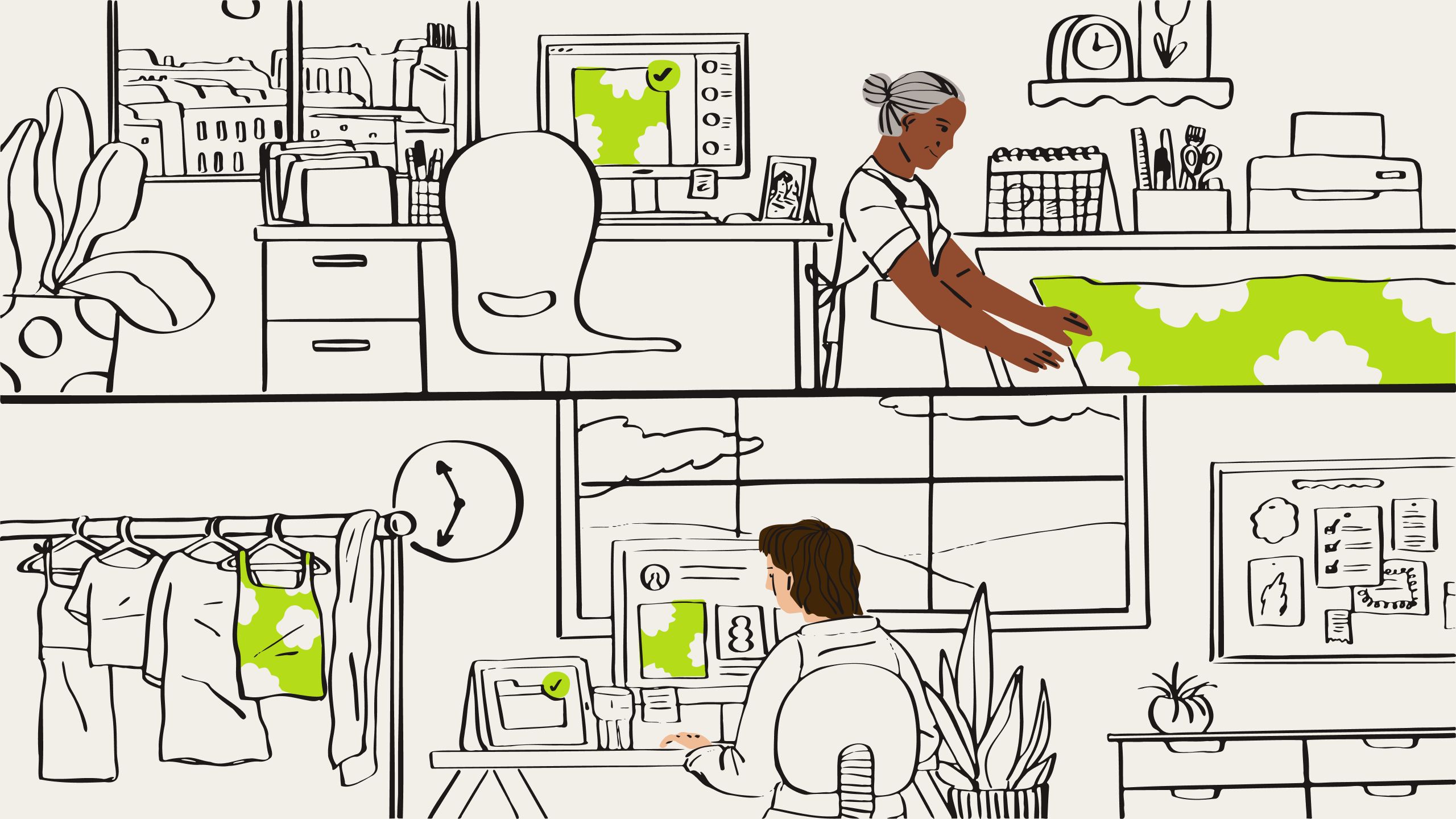 Teams do more with Dropbox
Teams of all sizes – from leather products maker Tanner Goods to travel giant Expedia – are working better together with Dropbox.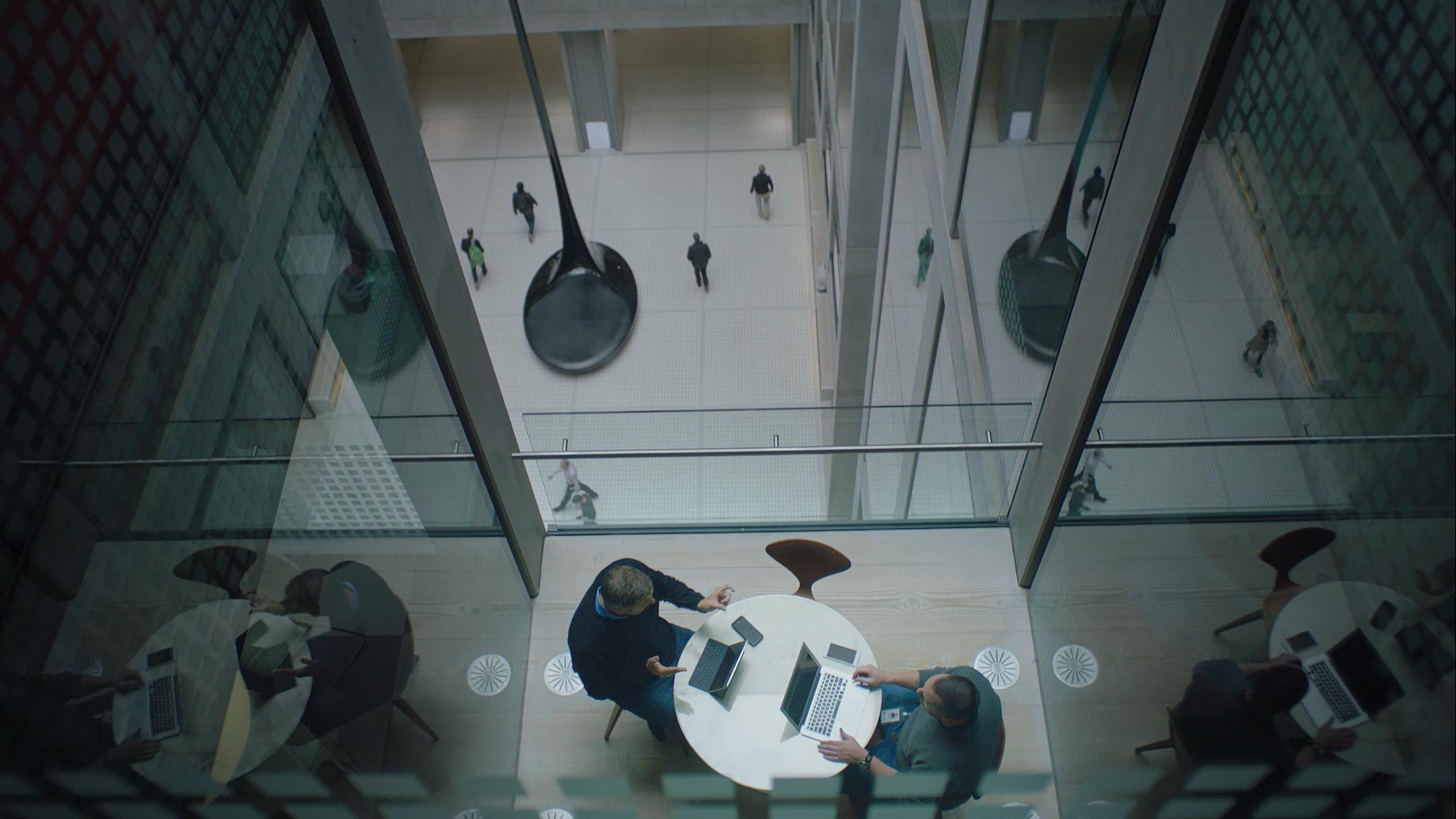 Getting started (for admins)
Dropbox Business makes it easy to keep your company data safe and monitor user activity.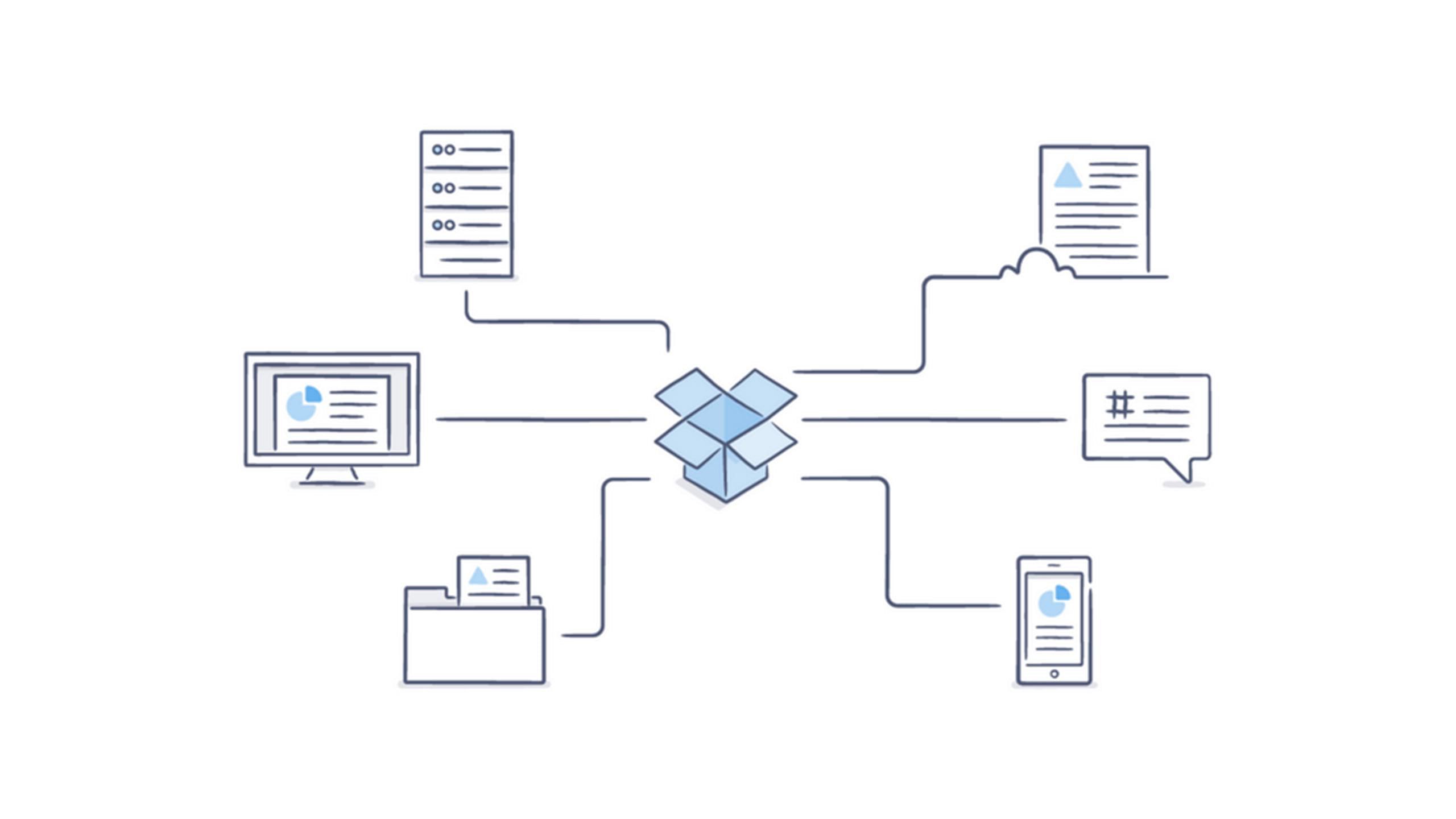 Getting started (for team members)
Securely access and share your most important content at work.